Janet Spesock
Real Estate Broker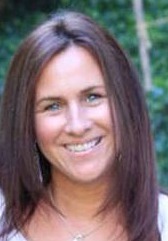 Janet Spesock represents the region's finest properties with exceptional skill using the most innovative technologies currently available.
Whether the market is challenging for buyer or seller, she will be your committed partner as you embark on what is one of the biggest decisions in life - home ownership. Janet will both simplify the process for you, and advocate on your behalf to ensure you have an exceptional experience. Helping you find your special place in this world is her calling and passion.
Janet offers ultimate privacy and security, speed, and efficiency. Her experience has given her a clear understanding of the mindset of home buyers and sellers and a thorough understanding of the regional marketplace.