What Clients are Saying: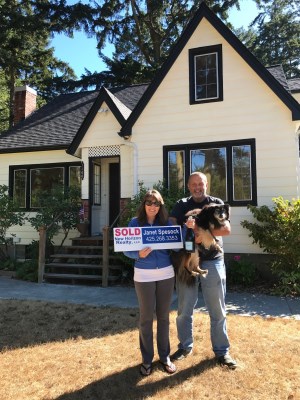 Janet's attention to details has made the the house selling and purchasing process a smooth one for us. Her market analysis for setting the price of our house, based on her research and knowledge of the local market, provided her with the right price point recommendation for the sale of our house. We had many prospective buyers coming through for a look and received a quick offer at the sale price we needed. She also helped us find our next house and has been on top of the lender to make sure the schedule for closing is met. All in all, a great experience!
Sold and purchased a home in August 2017.
John and Bobbi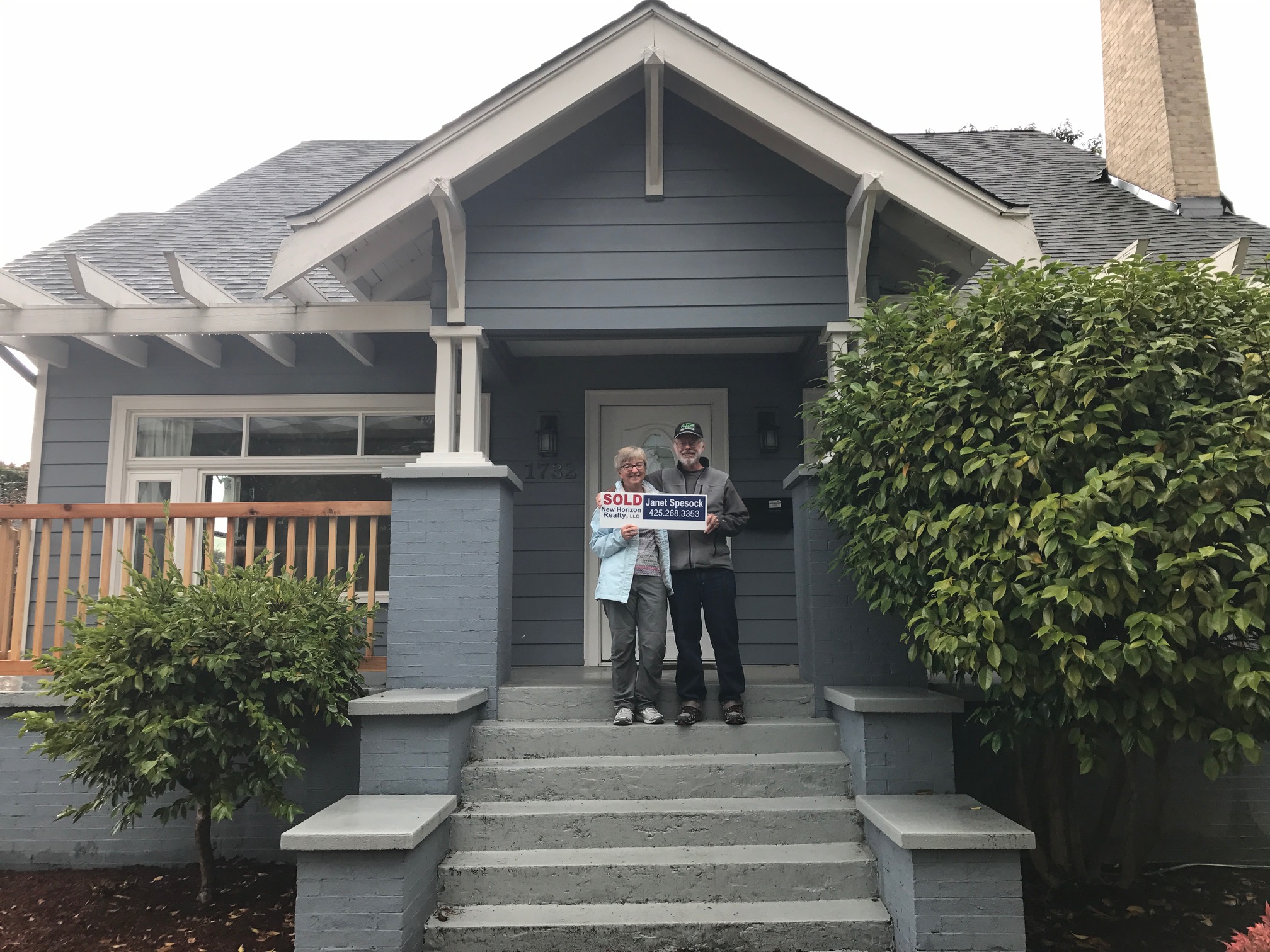 My wife and I recently had the wonderful experience of working with Janet Spesock of New Horizon Realty,LLC of Marysville as we looked for a home in Everett. Janet is professional, highly experienced and a delight to work with.
She initially asked us very specifically what we were looking for in a home within our price range. Remarkably, one of the first houses she showed us was exactly what we were seeking. We made an offer that was accepted by the buyer within a week of our first visit to the home.
It was amazing to have everything, from start to finish, fall seamlessly into place. I credit much of this experience to Janet's long-time expertise of helping people buy and sell homes. If you are thinking of purchasing -- or selling -- a home, you will find no one more qualified, and fun to work with, than Janet Spesock.
JKB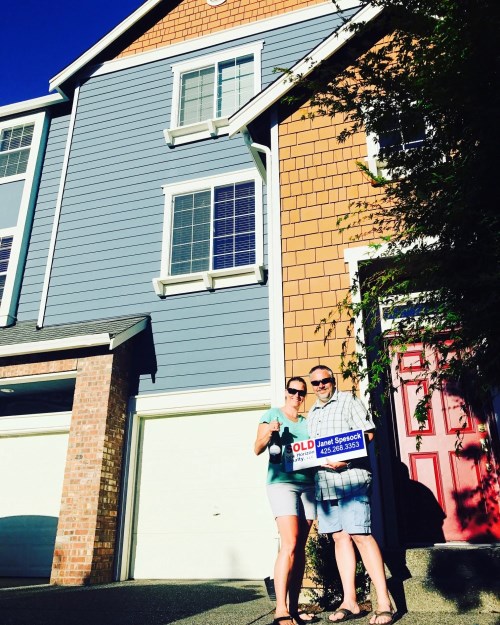 Janet is a joy to know and work with. Her professionalism is second to none. She is honest and will give you her every spare second. She was so very accurate in her market assessment of our 2 homes we sold. She knows the market and how to target the most buyers possible. She was available day and night for questions and to make sure paperwork was submitted as quickly as possible. She made us feel like we were her only clients (even though I knew that wasn't true). We would work with her again in a heartbeat, and can't imagine having done any of this without her help and guidance.
Thank you again Janet
Janis and Greg C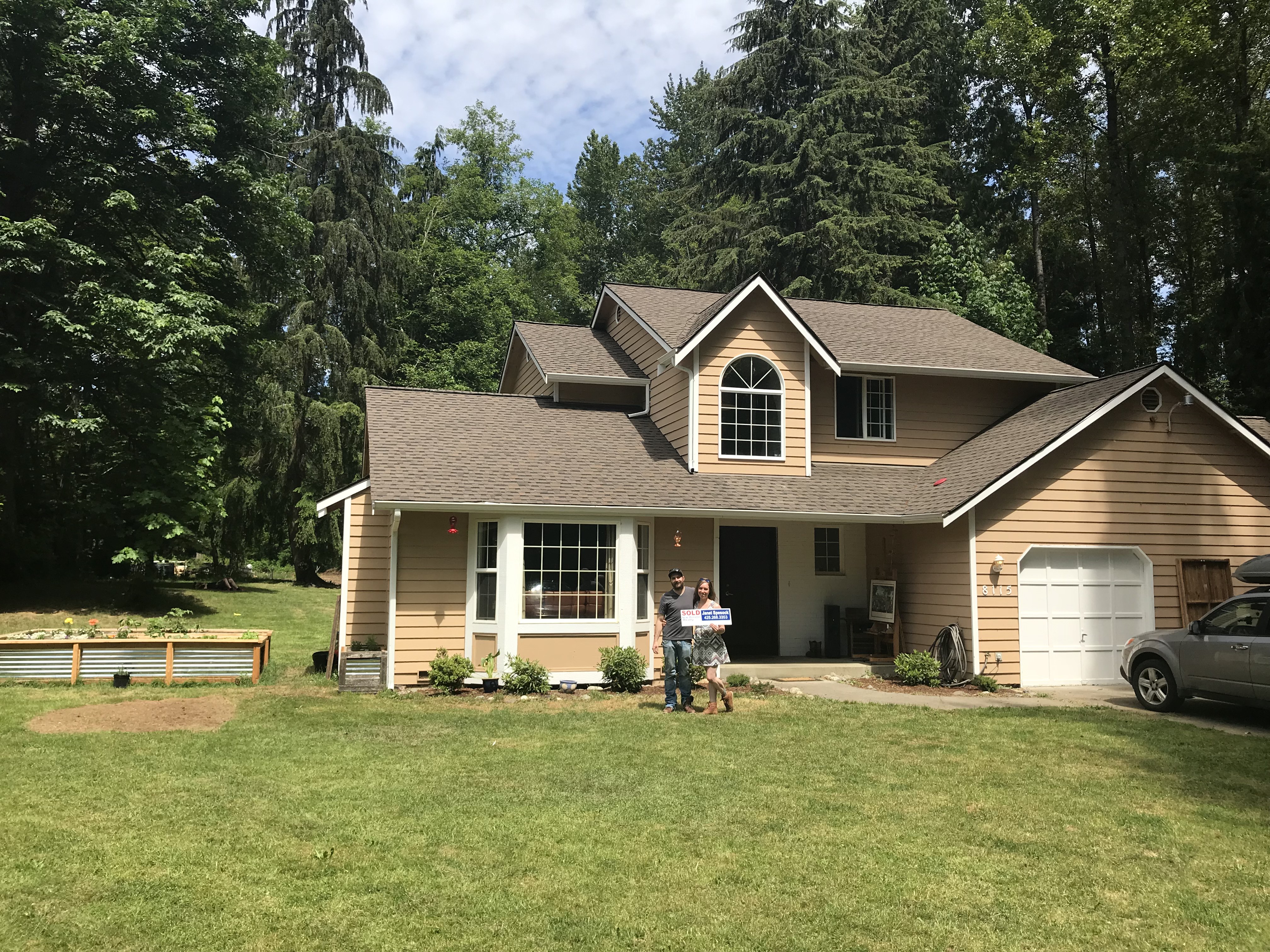 Janet is great! In this crazy market we had to jump on houses as soon as they came on the market and Janet was always at the top of her game, ready to dive into action! Due to the nature of this current market, we found ourselves in many bidding wars, often having to change our strategy or move onto different properties, and we couldn't have done it without Janet's persistence and diligence. We ended up with a BEAUTIFUL property that exceeded our expectations, and couldn't have asked for a better experience or outcome. Not only is Janet a great real estate agent but a wonderful person to have in your corner during the stressful and overwhelming home-buying process. I highly recommend her to anyone looking to buy or sell a home in the Seattle area!
Zoe R